With OutSystems, anyone can rapidly develop and deploy rich web and mobile applications that integrate with existing systems and scale effortlessly.
If you're interested in learning app development with OutSystems, take this challenge and get your own learning plan for 14 days of continuous learning!

Learn more and register here 👉 https://outsyste.ms/14dayschallenge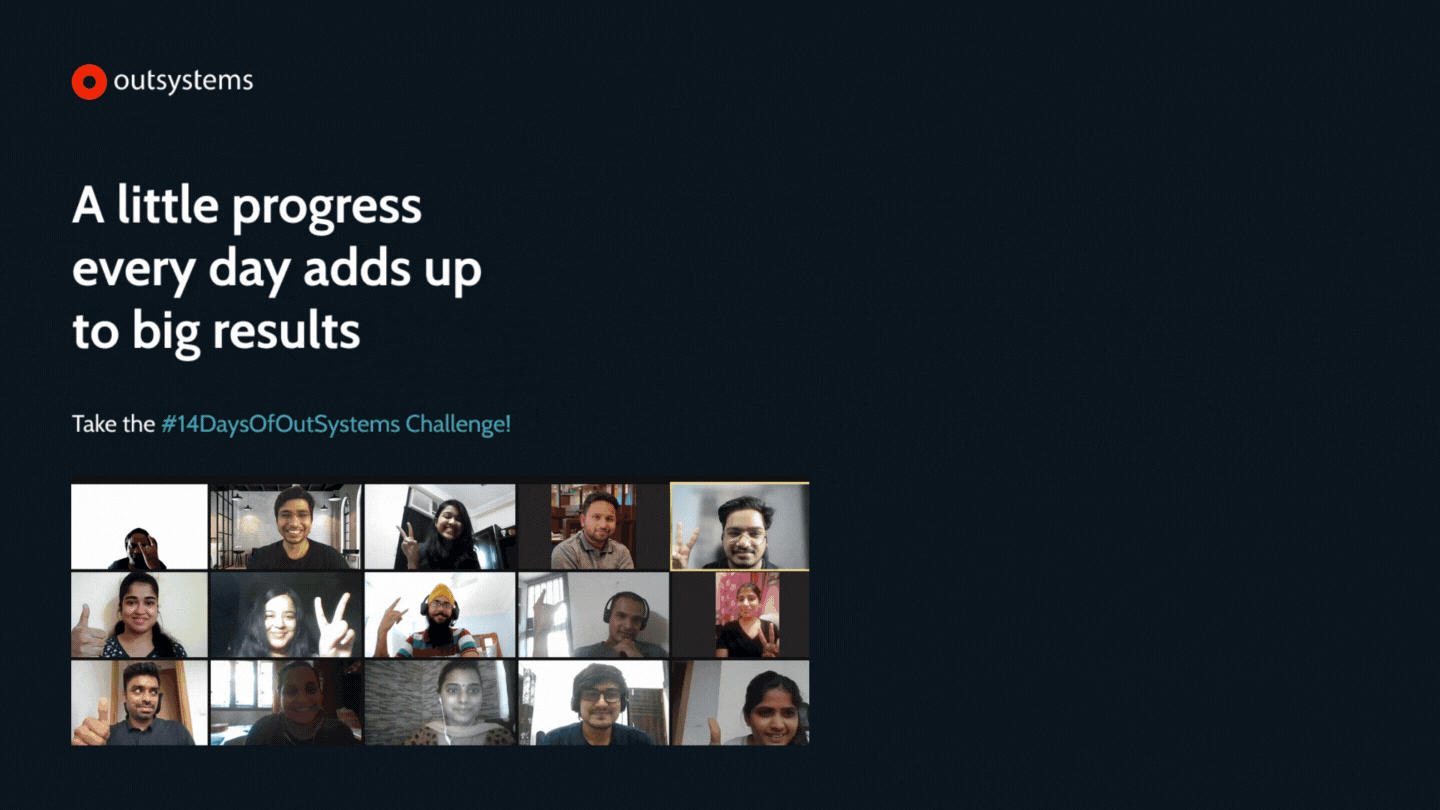 Happy learning!